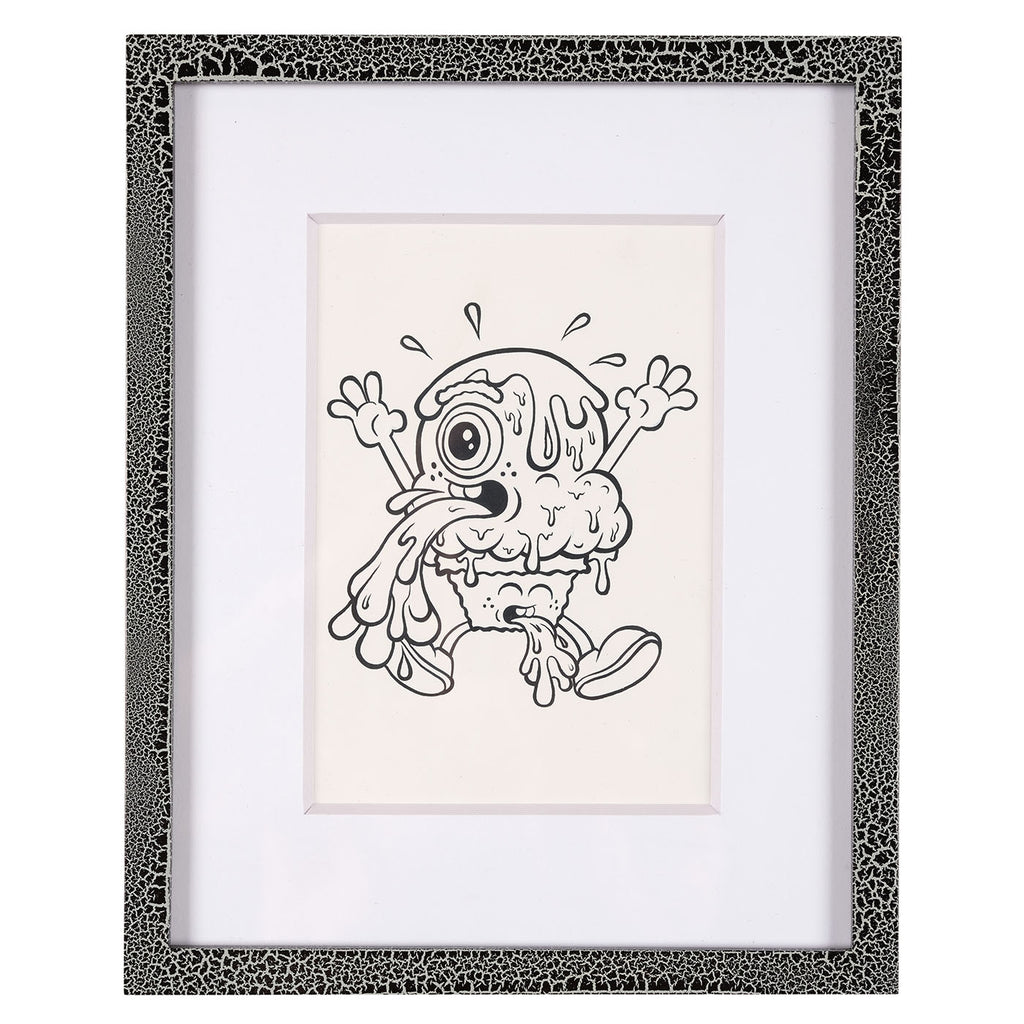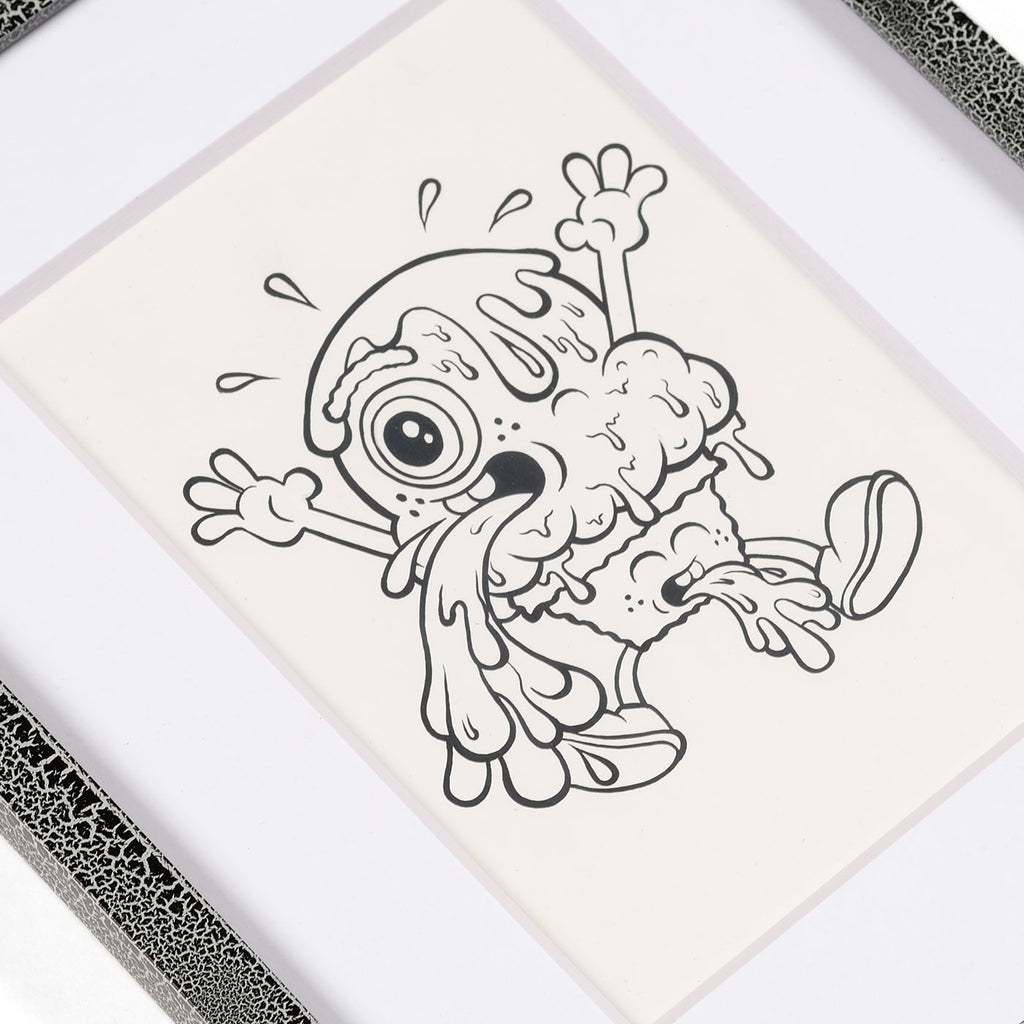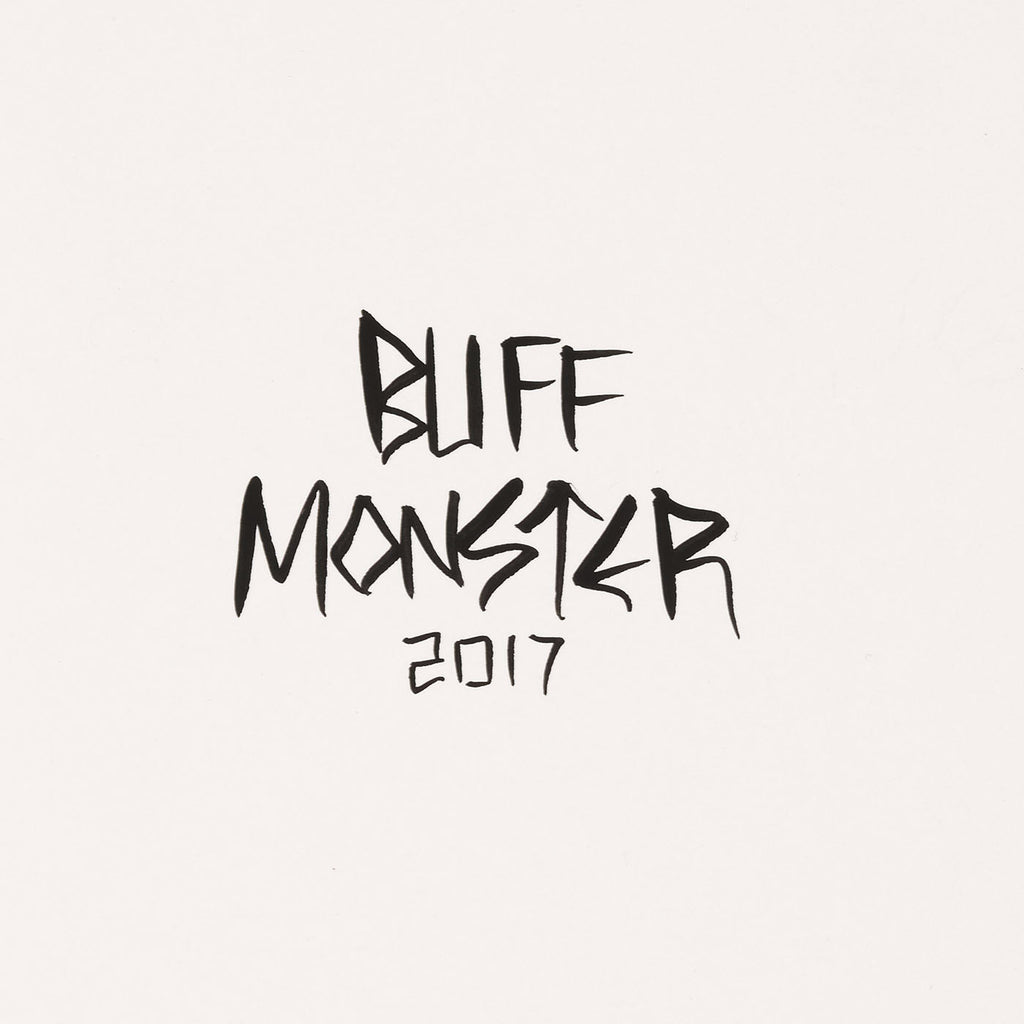 Drawing 1: Ralphin' Ralph
These framed ink drawings are pretty much as close as you can get to owning a piece of the original Series 1 artwork (yep, we're even using the same frames!).
This drawing features Ralphin' Ralph from Series 1, initially drawn for stickers, prints, and shirts back in 2017.

Before I switched to making graphics entirely digitally, I handcrafted these gems with a tiny brush, digitized them, added vibrant colors, and brought them to life in print. If you're a long-time Stay Melty fan with items from around five years ago, these drawings will look familiar!
They're classic black ink on nice watercolor paper, discreetly signed and dated on the back. Plus, we've framed them in specially-painted frames for that extra touch of uniqueness.
The paper size is 5 x 7 inches (13 x 18 cm), and the frames measure 8.5 x 10.5 inches (22 x 27 cm). Grab one of these pieces of Melty Misfits history before they're gone!
Please read the rules of the auction before bidding:
Auction starts at 11am ET on September 5 and ends at around 11am ET on September 8.
Anyone located in the countries that we ship to may bid.
Please log in to your Stay Melty account to bid.
$25 minimum bid increments.

Popcorn bidding (which means no sniping). Bids in the last minute will extend the auction another 2 minutes, until there are no new bids in the last minute.
The winner will be notified by email. You'll have 48 hours to pay, otherwise the next highest bidder will automatically be notified.
Any customs duties, VAT or taxes due are the responsibility of the winner. 
All sales FINAL. No returns, cancellations, refunds or exchanges.
Good luck!