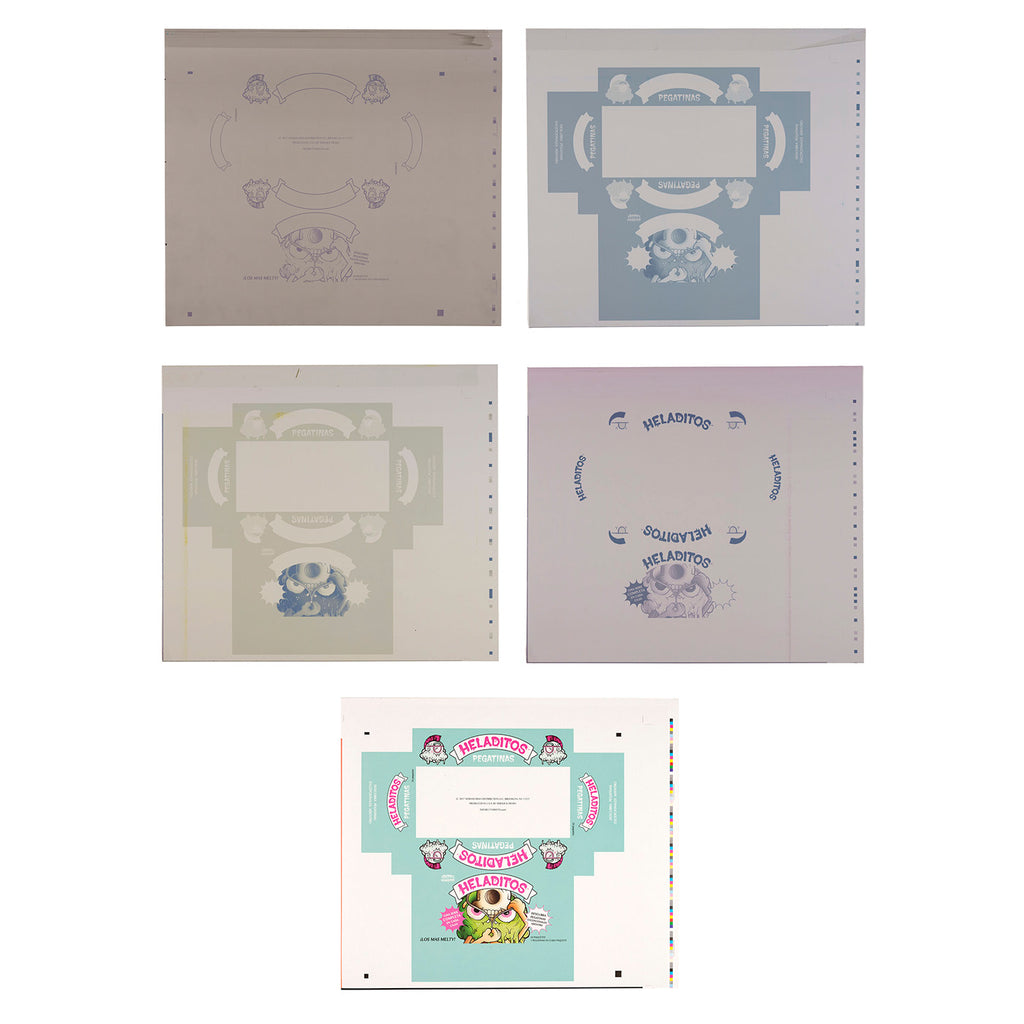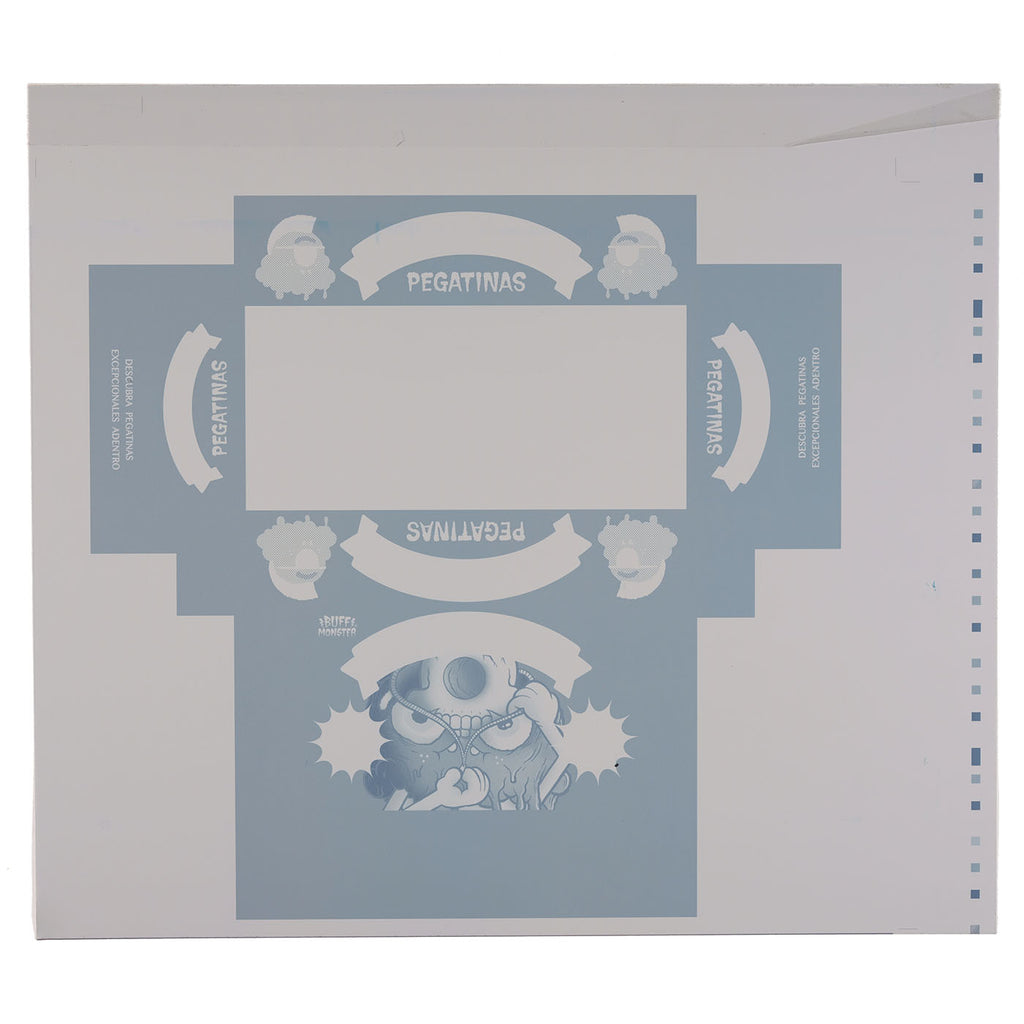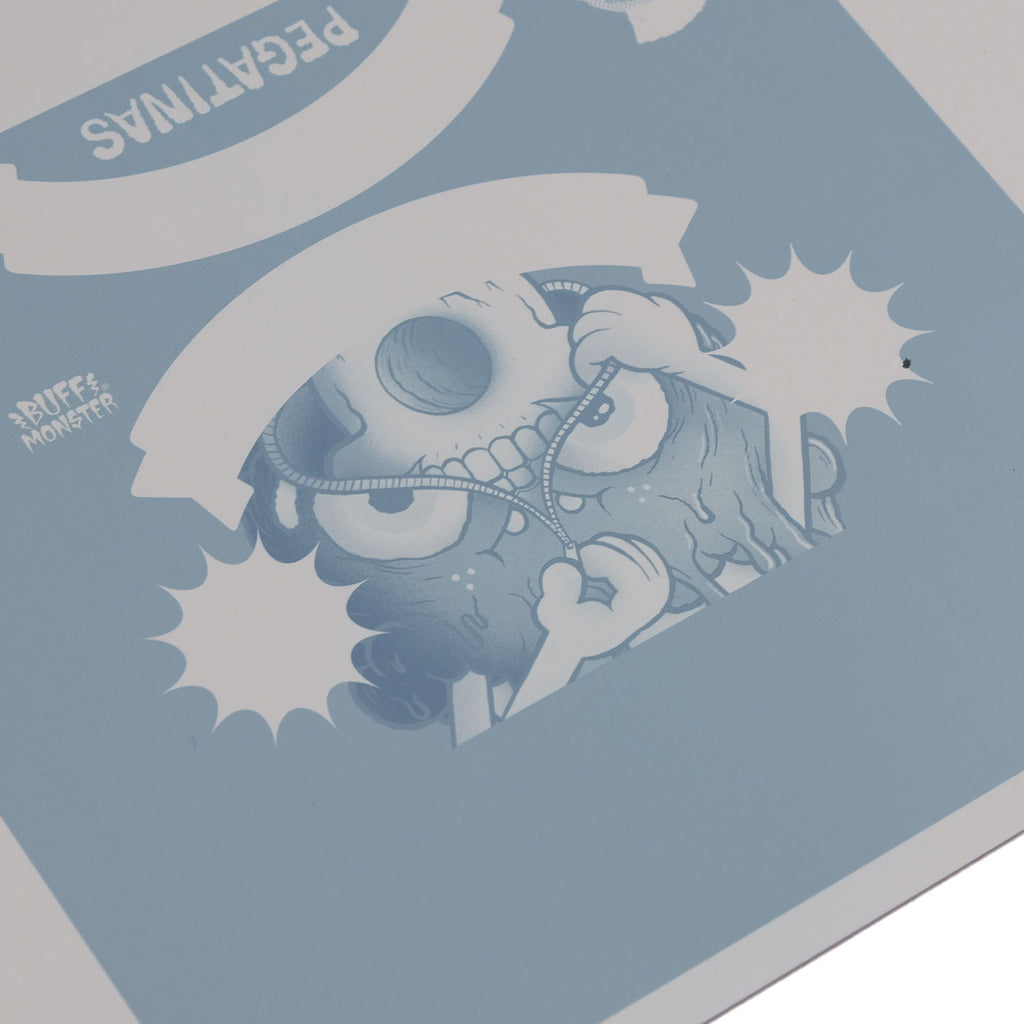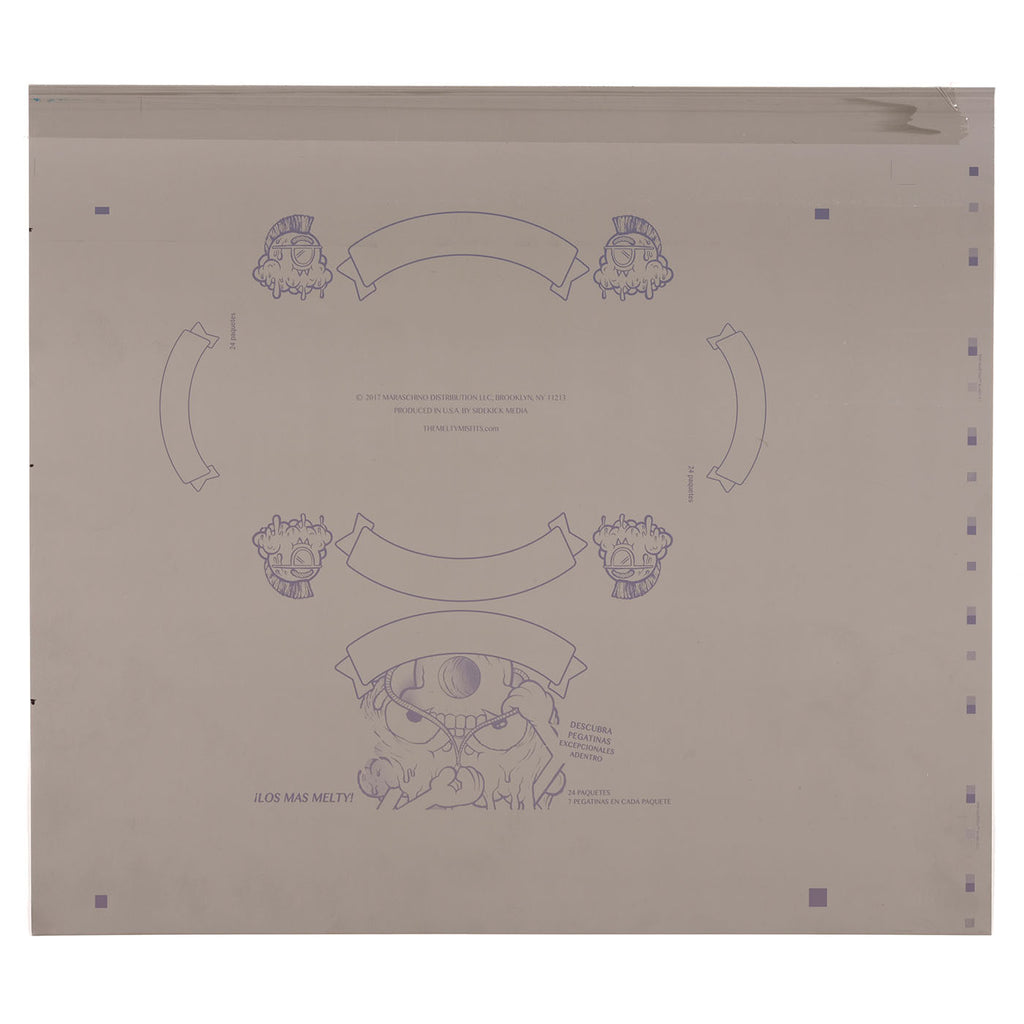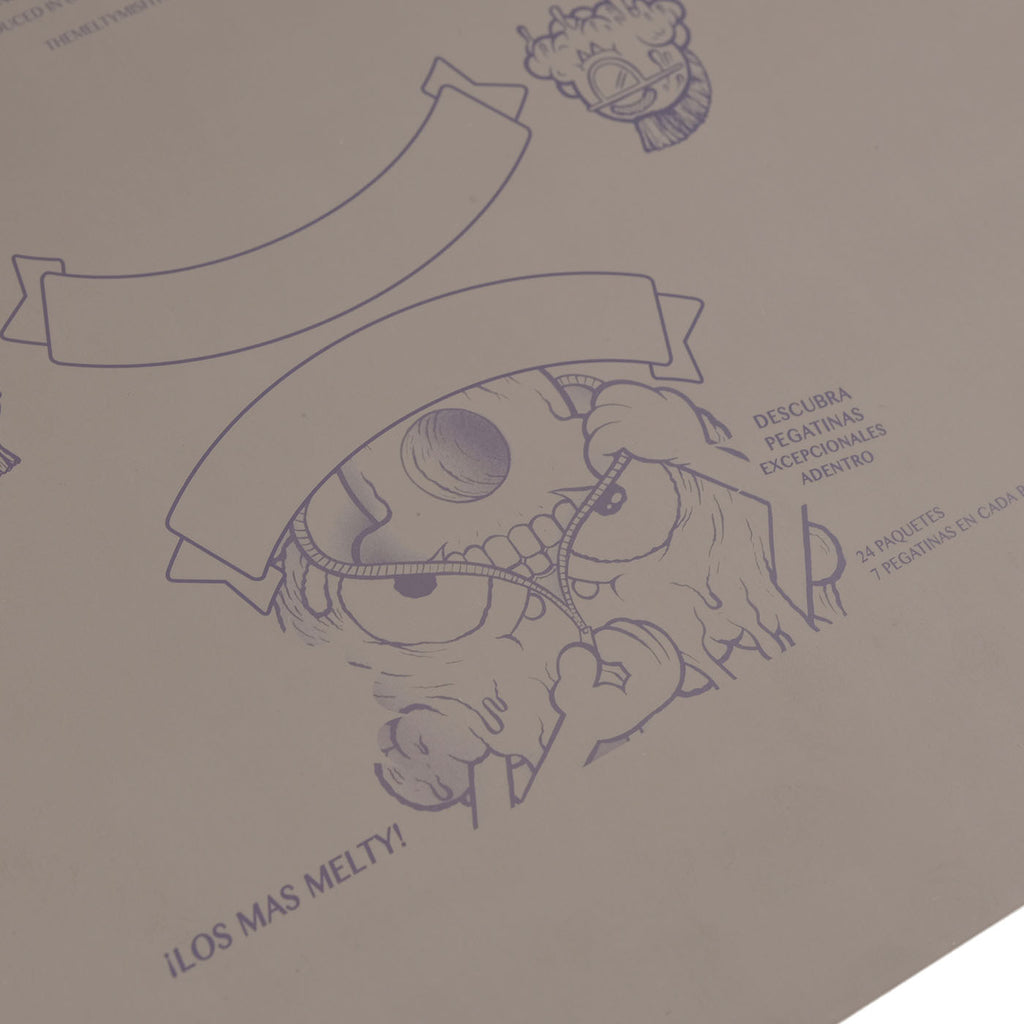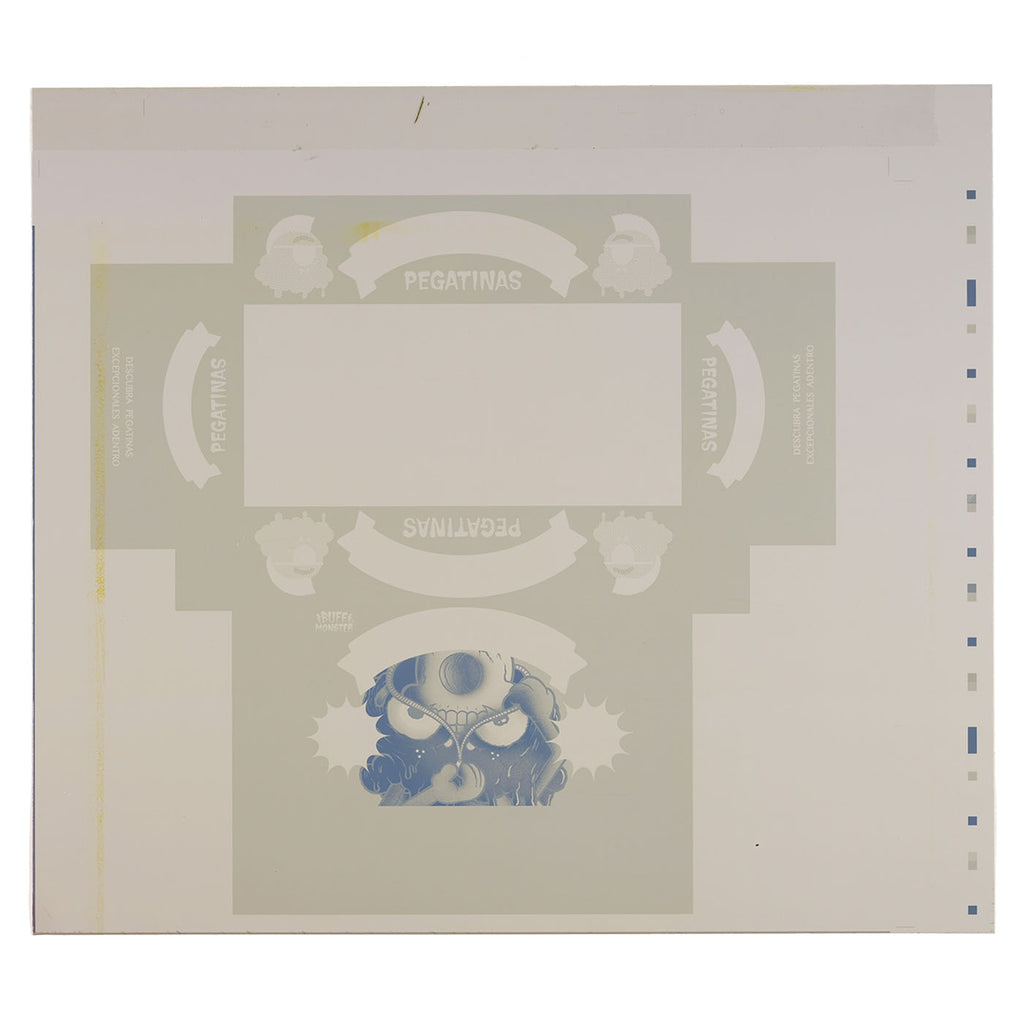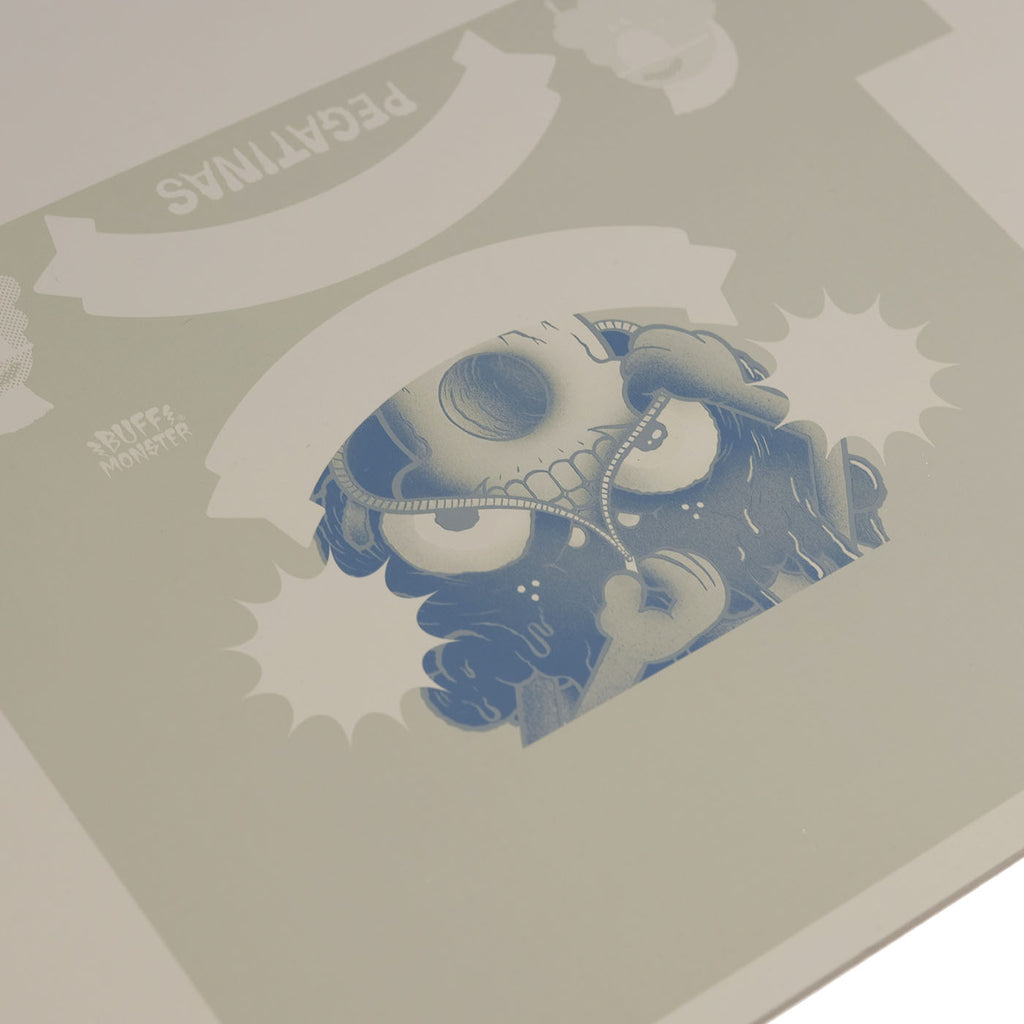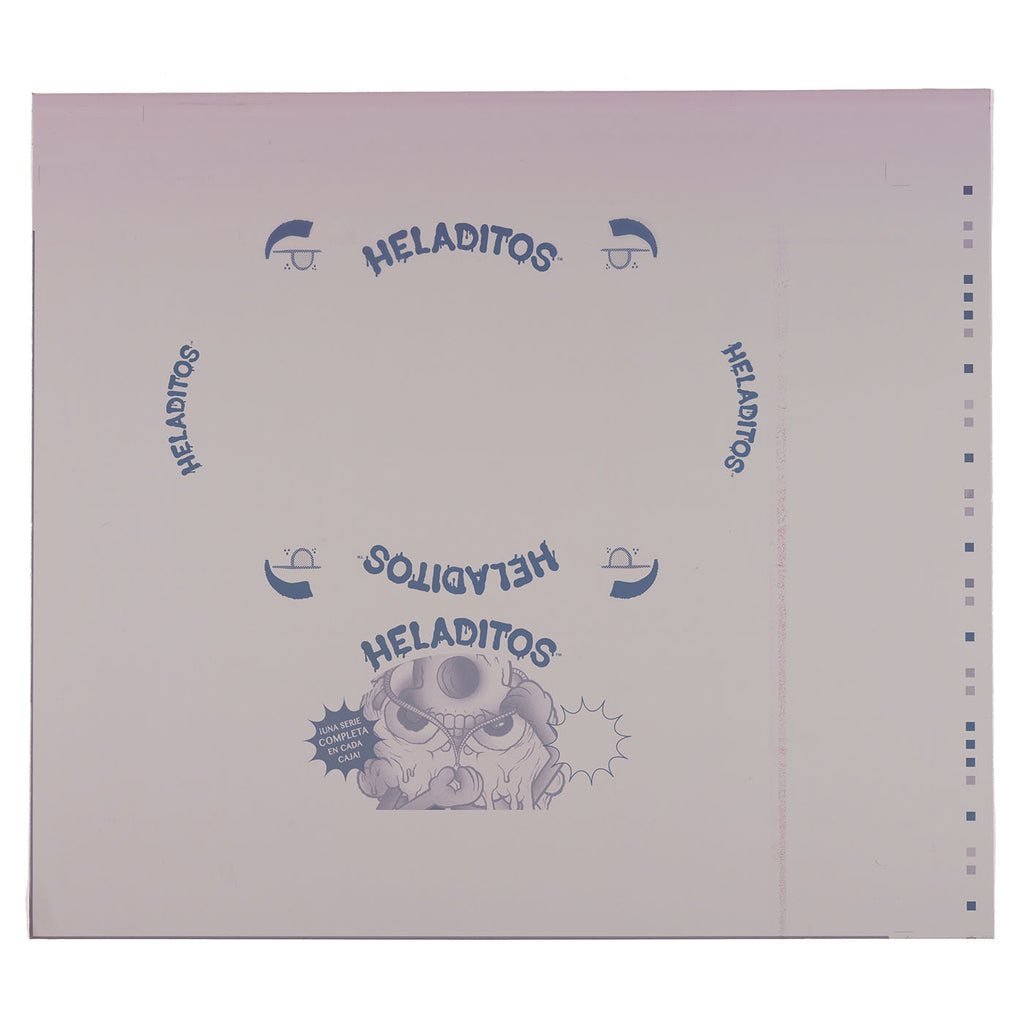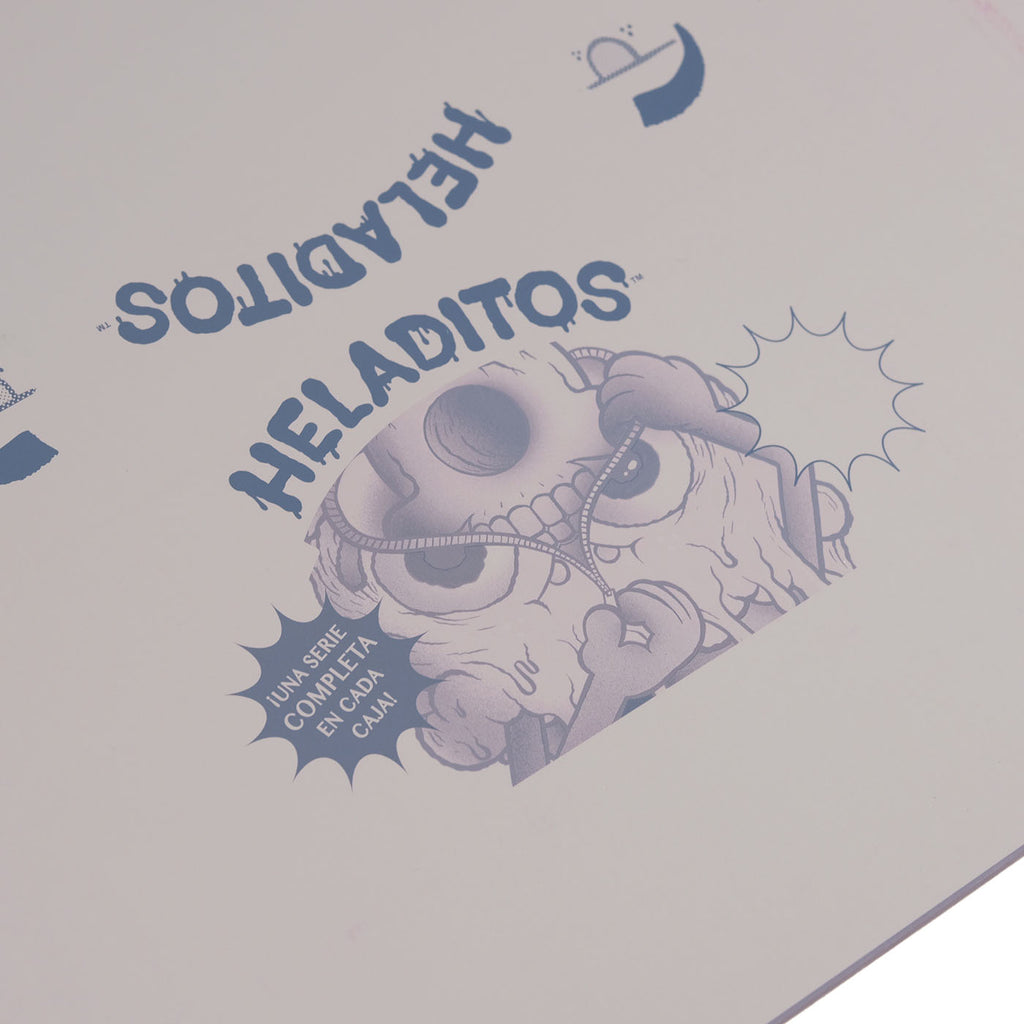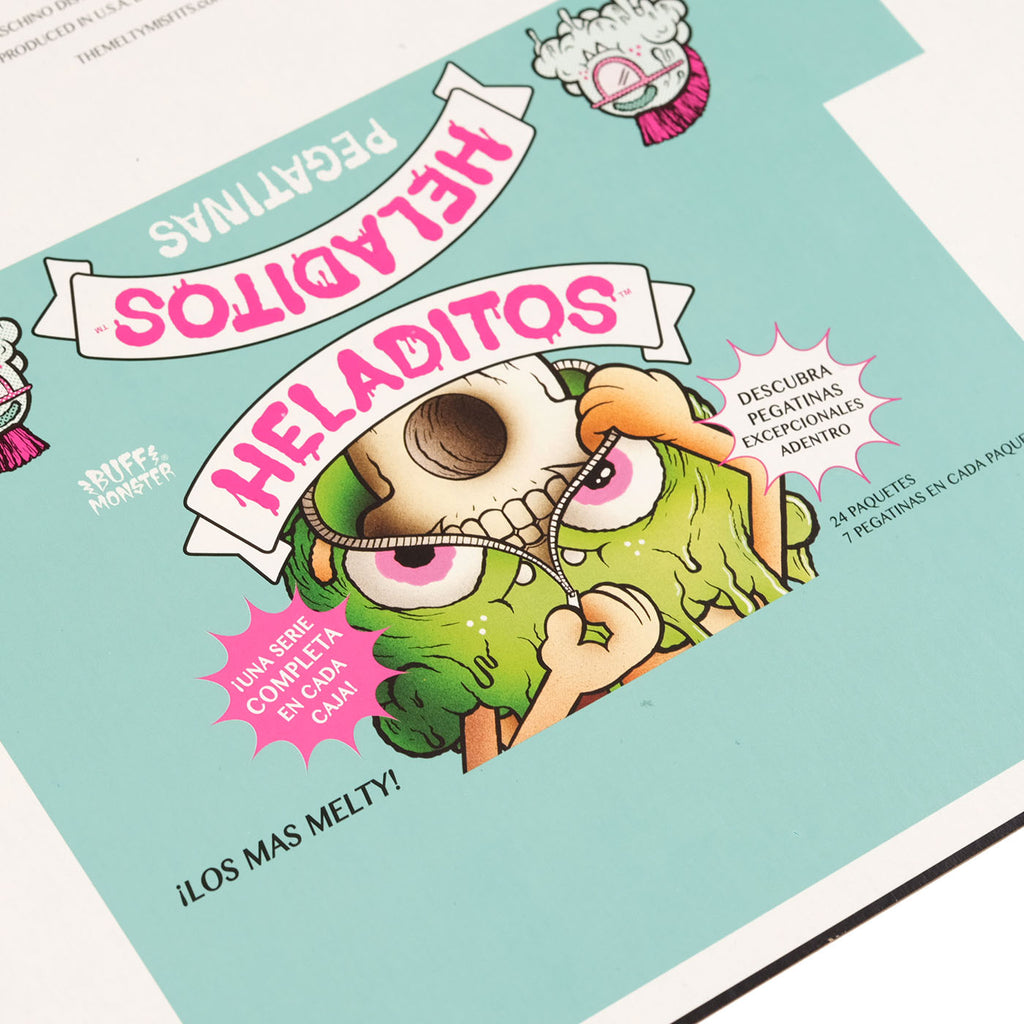 Printing Plates: Heladitos Boxes
Here's the real deal - metal printing plates from the 2017 Heladitos series! They're the ones that brought those boxes to life, and they're still covered with a bit of CMYK ink. Some have a little tape up top, and they all sport a tiny, almost invisible crease in the bottom left corner. These plates measure 14.75 x 13.125" (37 x 33cm).
And guess what? The whole set comes with a stack of the finished boxes! 
Please read the rules of the auction before bidding:
Auction starts at 11am ET on September 5 and ends at around 11am ET on September 8.
Anyone located in the countries that we ship to may bid.
Please log in to your Stay Melty account to bid.
$25 minimum bid increments.

Popcorn bidding (which means no sniping). Bids in the last minute will extend the auction another 2 minutes, until there are no new bids in the last minute.
The winner will be notified by email. You'll have 48 hours to pay, otherwise the next highest bidder will automatically be notified.
Any customs duties, VAT or taxes due are the responsibility of the winner. 
All sales FINAL. No returns, cancellations, refunds or exchanges.
Good luck!